Marine Modelers Club of New England
Radio Controlled Scale Model Boat Club
News


We will be at the Woods Hole Model Boat Show the weekend of April 21-23.

We will be exhibiting in the MBL Club building. (Same location as last show.)

Check out the
Woods Hole Museum website for more info.

April Meeting: Sunday, 16 April-- our first on-the-water event of the year. We'll be at the Memorial Park Beach in Sharon, MA.

The rest of our 2017 schedule will be posted soon.

Open the Meetings tab to get our full 2017 Meetings Schedule.


------------
It is time to pay your 2017 Membership Dues!

Get the Membership Form here.


NEW! Pay your dues using Paypal!
Copyright © 2015 by Bill Michaels · All Rights reserved · E-Mail: webmaster@marinemodelers.org
Welcome to our Club Website!

We are a low-key club of about 50 members, based in the greater Boston area, founded in 1991. Visitors are always welcome at our events.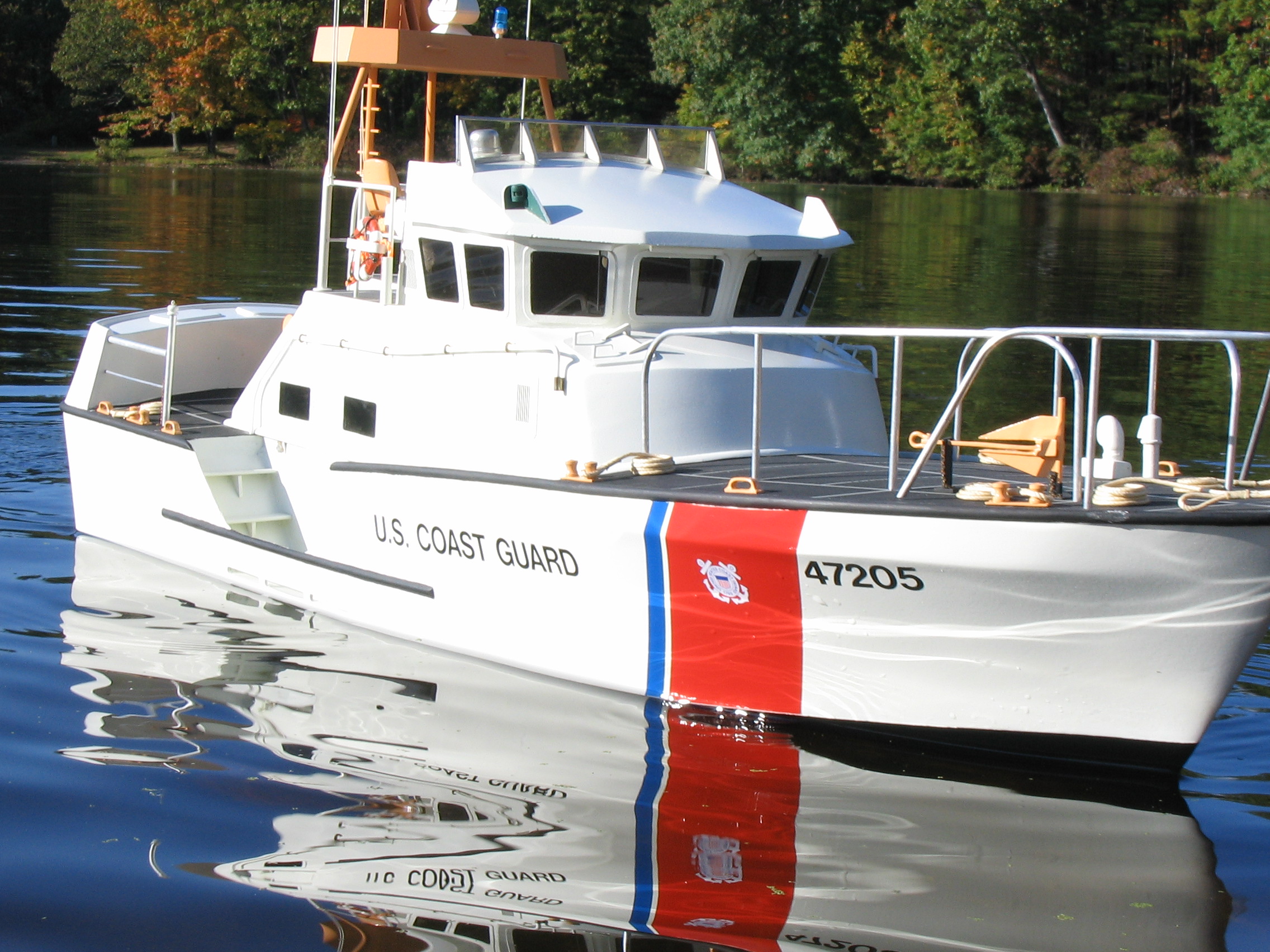 Gaspar LaColla's US Coast Guard 47 Foot MLB (Motor Lifeboat)
CANCELLED: July 9th event at Memorial Park Beach in Sharon, MA!

Due to issues with parking passes and possible non-resident admission fees to the park, we are cancelling our July 9th event.